About us
Utas Petroleum Services is the advisory company of Rob Shepherd and was formed in 2012 to advise companies in or investing in the Exploration and Production and energy sectors. Using Rob's extensive industry experience and financial contacts, particularly in emerging markets, the company advises clients on business strategy particularly new country entries, mergers and acquisitions, contractual negotiations, listings and capital raisings, due diligence, farm outs and strategic partner searches.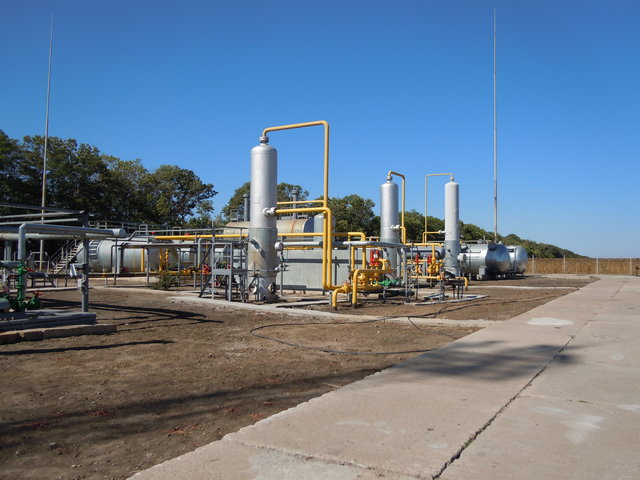 Rob began his career with Shell International where he spent four years in the Netherlands in various roles as a Facilities, Project and Process Engineer. He thereafter spent almost 10 years with ABN AMRO Bank in the Netherlands and the UK working on various financings, acquisitions and other advisory transactions in the Former Soviet Union, Africa, the Middle and Far East. In 2007, he was appointed Finance Director at Dominion Petroleum Limited, an AIM-listed exploration company focused on East Africa and in parallel, he also acted as Non Executive Director of Imperial Energy Corporation, a FTSE-250 company focused on Russia that was acquired by ONGC in 2008. After Dominion was acquired by Ophir Energy in 2012, Rob carried out a number of advisory assignments for various clients, including two private equity backed teams.
He then was appointed CEO of Rialto Energy Limited (renamed Azonto Petroleum Limited in November 2013) in November 2012, an AIM/ASX listed company focused on West Africa where he led its turnaround, that included raising additional finance, renegotiating the Production Sharing Agreement with the Government and bringing Vitol in as a project partner. As a result of continued challenges in progressing the project and difficult market conditions, Rob resigned from the Company in January 2015.
Since then, he has been advising a number of companies in West Africa, South America and Asia.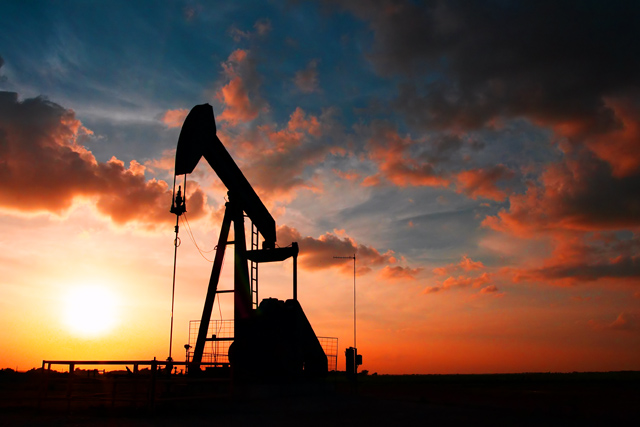 Contact details
Rob Shepherd
robs@utaspetro.com